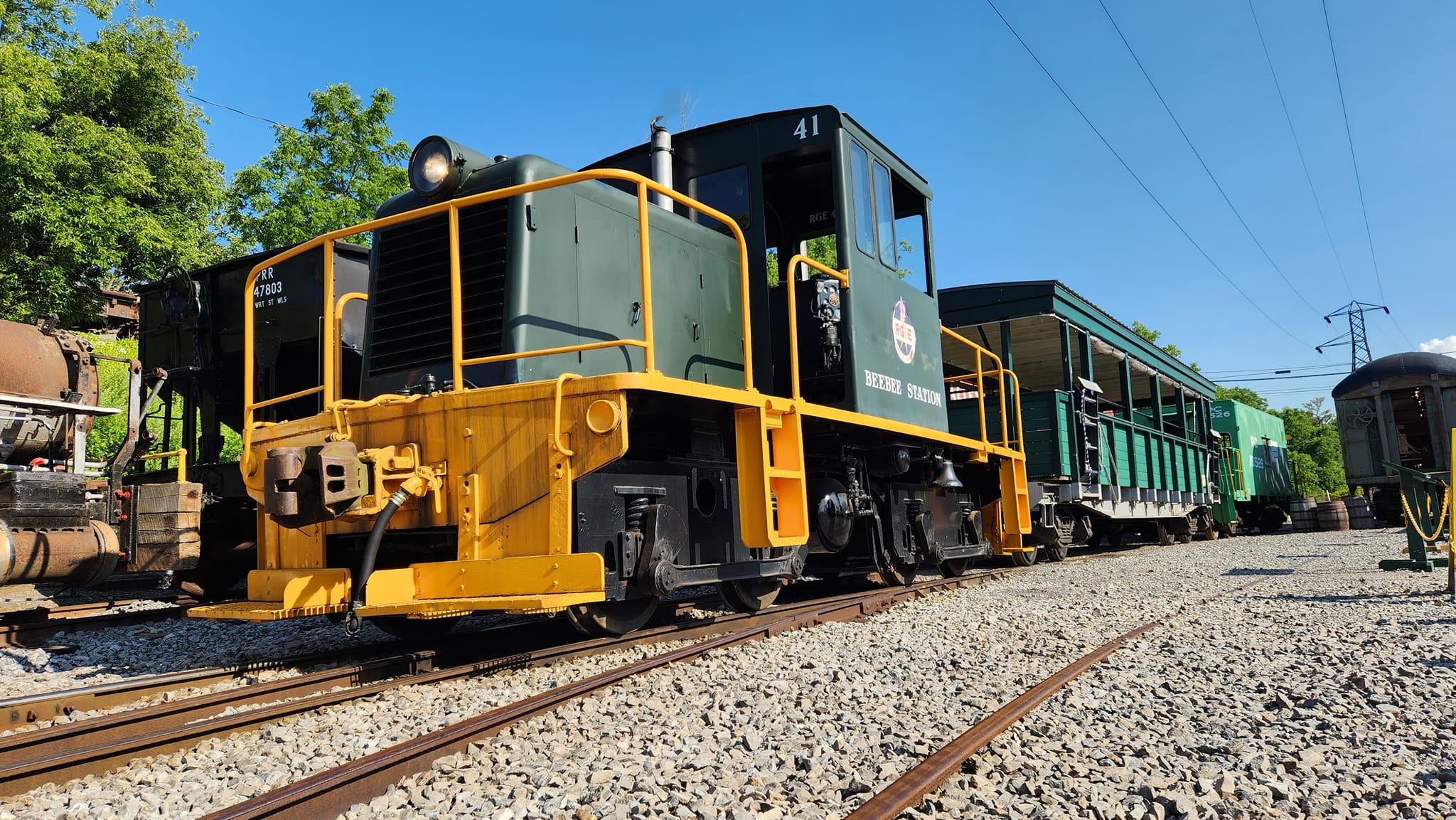 Rochester & Genesee Valley Railroad Museum
Your adventure starts just 20 minutes from downtown Rochester when you check in with the friendly ticket agent to pick up your tickets. Enjoy fun vintage train rides that depart every half hour from our historic 1909 Erie Railroad train station. During your visit, you will enjoy train rides that tour our museum grounds as you visit New York's largest collection of historic trains. Enjoy a mile-and-a-half round trip train ride through our bucolic museum grounds. Tour our exhibits and take a peek behind the scenes in our Restoration Shop. Refreshments available for purchase. Our museum gift shop is stocked with souvenirs for train buffs of all ages. All aboard!
Reservations Required!
Adults (18+) $15.00
Youth (5-17) and Seniors (65+) $10.00
Age 4 and Under Ride Free!