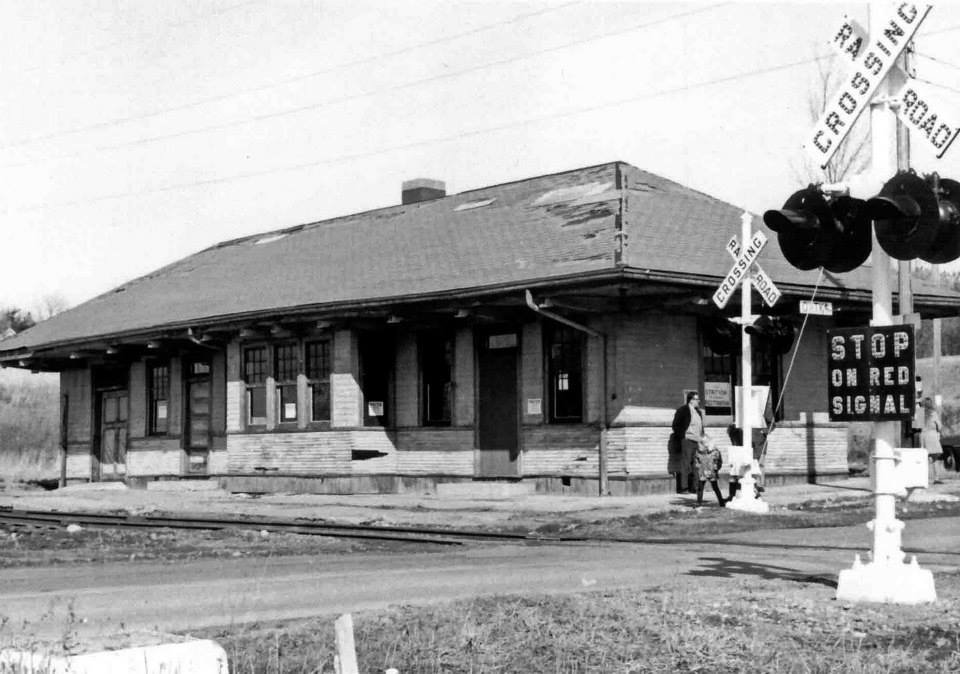 The Rochester & Genesee Valley Railroad Museum can trace its roots back to 1937, when a group of railroad enthusiasts met to celebrate their inclusion as the sixth new chapter of the National Railway Historical Society. As membership grew, the group began to collect various artifacts and host excursions on local rail lines that had not seen a passenger train in many years.
The first piece of historic rail equipment joined our collection in 1956 when Rochester Transit Corp. donated a car from its recently-closed Rochester Subway. Having no permanent location of our own, arrangements were made to have Car 60 displayed at the new Rail City Museum in Sandy Creek, N.Y.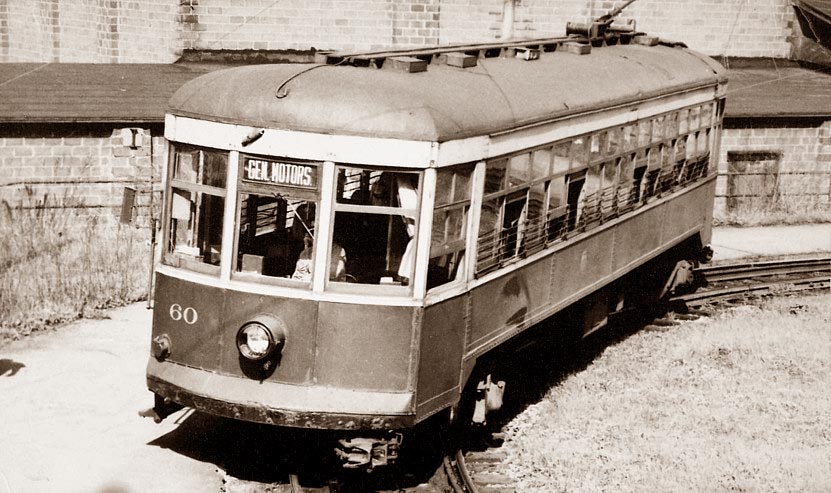 When the group's old meeting space in the local New York Central station was sold in the 1950s, the search for a new home began. The group discovered the abandoned train station at Industry and acquired it from Erie Lackawanna Railroad for just $1 in July 1971. The group began to restore it, including excavating decades of furnace ashes and mud from the basement, replacing the main floor beam, and repairing the roof.
By the end of the 1970s, as restoration work on the depot was nearing completion, our attention turned to acquiring examples of historic trains to display outside. One of the first pieces to arrive in 1979 was an old wooden caboose donated by Chessie System. In 1981, it was joined by a diesel switcher from the Kodak Park Railroad.
As our collection of historic railroad equipment continued to grow, we expanded the number of display tracks at Industry and constructed our own museum demonstration railroad. In 1993, we celebrated the completion of our two-mile link to the nearby New York Museum of Transportation. Public rides using small gasoline-powered track cars between the two museums began shortly thereafter, bringing a steady stream of Sunday visitors to the museum.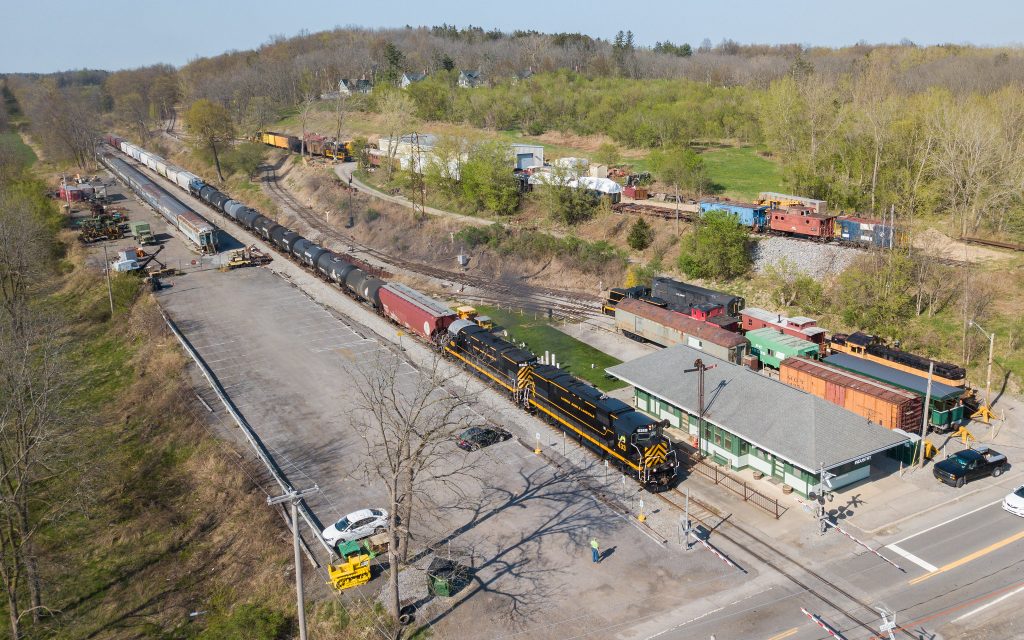 In 1996, we celebrated the 25th anniversary of the opening of our museum at Industry by launching a major fundraising campaign to build a restoration shop. The 50 by 150 ft. steel building gives our volunteers space to work year-round to restore and repair our vintage railroad equipment. Today, our collection includes several vintage diesel-electric locomotives, freight cars, and cabooses. It also includes Rochester Subway Car 60 — the first piece saved by our group way back in 1956 — that finally came "home" in 1998.
Over the years, many improvements have been made to the museum and surrounding property. In 2015, we expanded our campus by opening the Upper Yard to the public, as well as creating additional parking. In 2017, we introduced a very popular open-air car on our excursions, giving people the chance to enjoy all the sights, sounds and smells of railroading. In 2021, we celebrated our 50th anniversary by renovating Industry Depot.
The all-volunteer Rochester & Genesee Valley Railroad Museum is home to the largest collection of historic trains and is the largest operating railroad museum in New York State. We thank you for your support and look forward to sharing Rochester's rich railroading heritage for you to enjoy.