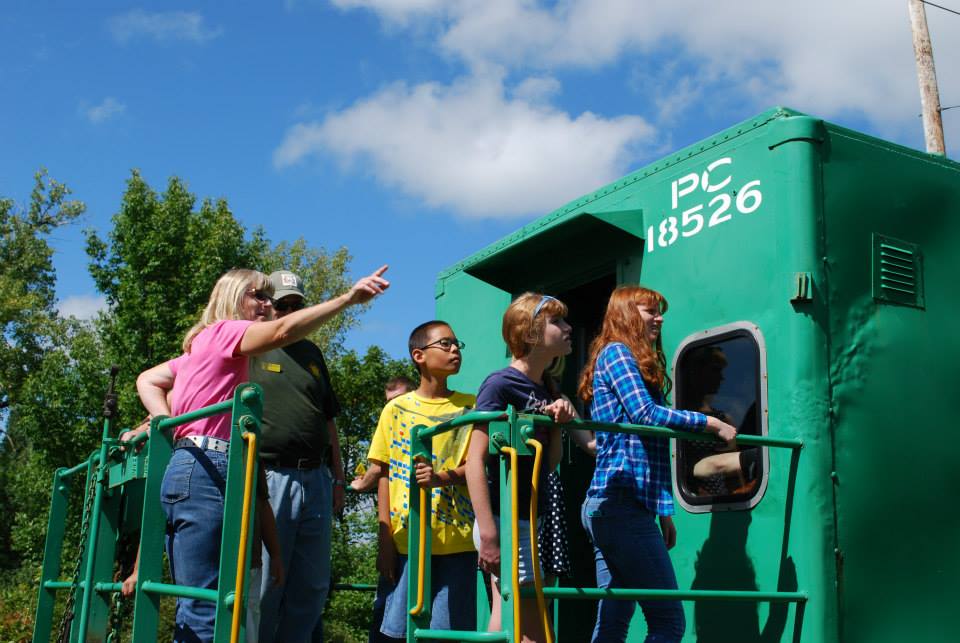 The first priority of the Rochester & Genesee Valley Railroad Museum is the safety of its visitors, volunteers, and members. Over the last few weeks, we have taken every precaution in accordance with state and local authorities. While the Finger Lakes Region begins to reopen, the Rochester & Genesee Valley Railroad Museum remains closed to the public at this time. As part of Phase 4 reopening, we will make an announcement when we are able to welcome visitors once again. Please consider an online donation at www.rgvrrm.org/donate to support our volunteers as we work behind the scenes to reopen. Thank you!
As events evolve over the next few weeks, we will continue to monitor the situation and follow the guidance of federal, state, and local officials. Even though we are a non-profit educational organization that depends on museum admission to keep our doors open, your health and safety takes priority. We thank you for your support, and we look forward to welcoming you back aboard our trains later this season! Please follow our web sites and Facebook pages for the latest updates.
—R&GVRRM Superintendents and Board of Trustees
---
The Rochester & Genesee Valley Railroad Museum can trace its roots back to 1937. Since our museum was established in 1971, our volunteers have preserved more than 40 pieces of historic railroad equipment along with our 1909 Erie Railroad passenger station to bring Rochester's rich railroading heritage to life.
---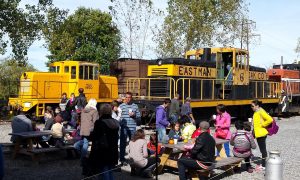 Visit the only railroad museum where you can ride the exhibits! Enjoy a mile-and-a-half round trip through our museum grounds, and tour our collections and displays at both ends of the ride. We maintain the largest collection of historic trains and the only operating railroad museum in New York State.
---