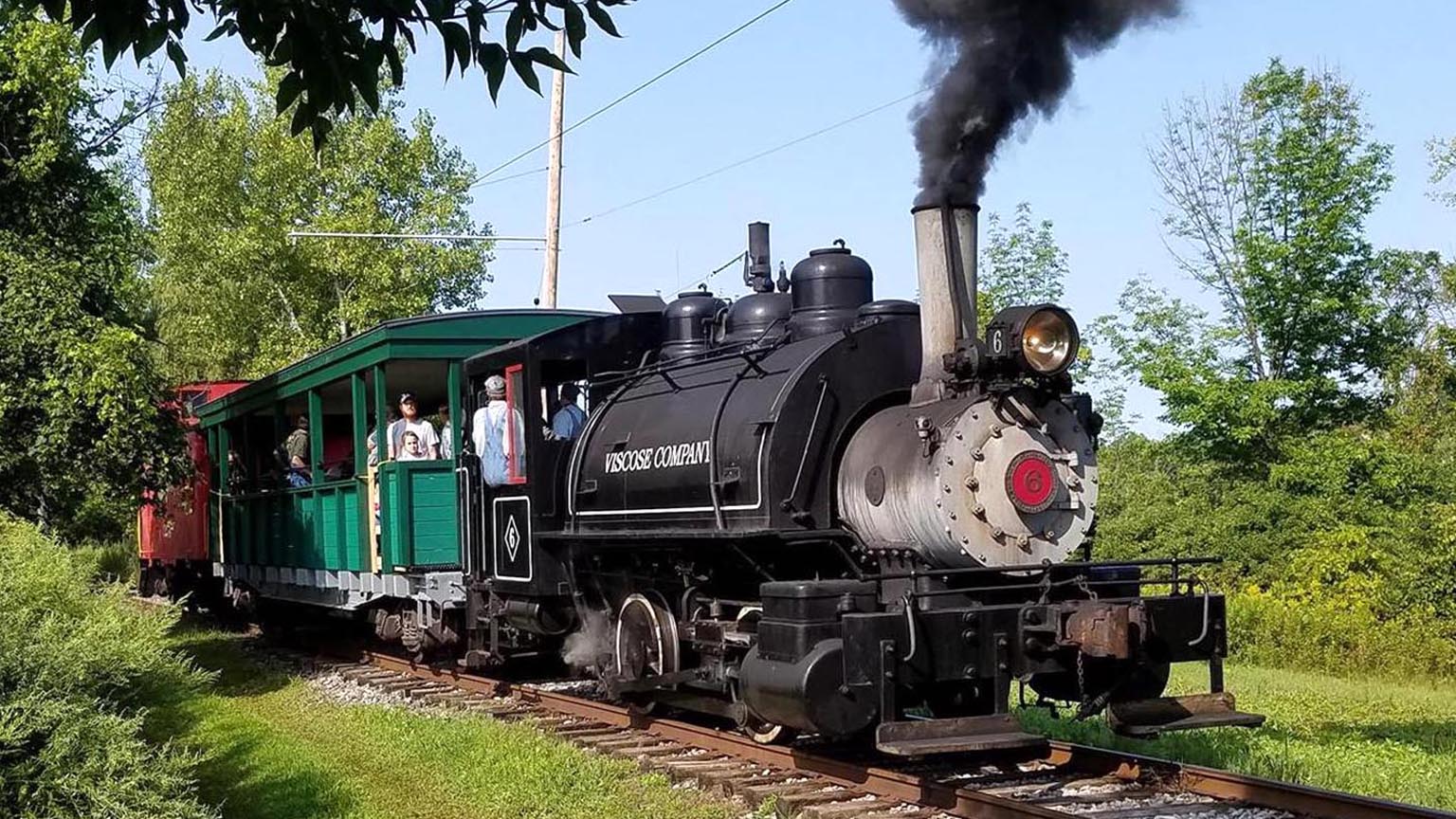 Rochester & Genesee Valley Railroad Museum
This fall the hills will once again echo with steam whistles when the Rochester & Genesee Valley Railroad Museum hosts Real Steam Train Rides on September 9-10 and 16-17. If you've heard of Thomas the Tank Engine™, Viscose No. 6 is his real life cousin! Built in 1924, this 30-ton switcher was restored in 2007, bringing the drama an excitement of steam railroading back to the rails!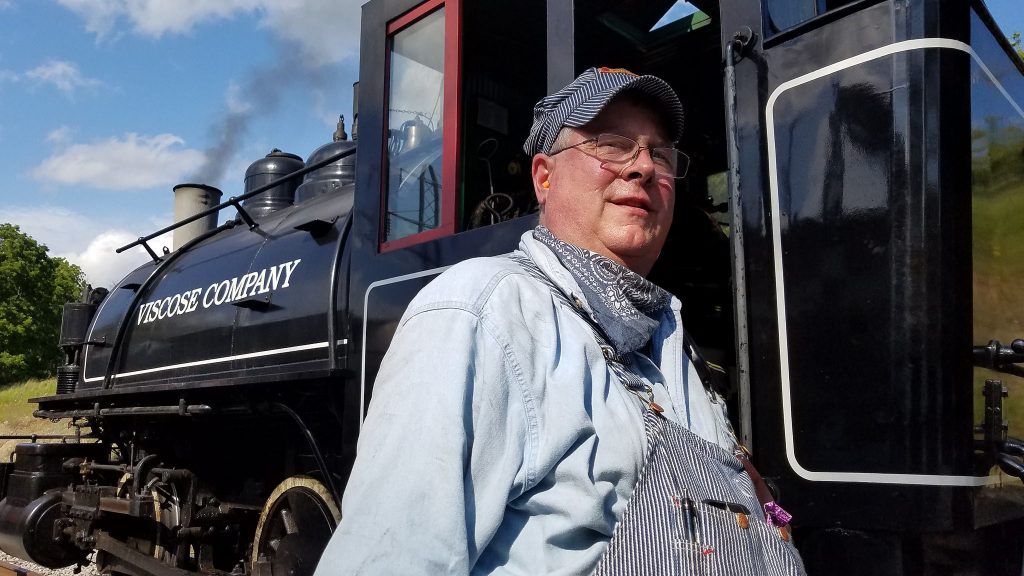 Enjoy a ride in our new open-air touring car so you can experience all the sights and sounds of the steam locomotive as it works hard to pull against the steep grades. Seats are also available inside our caboose if you prefer a quieter ride. Thanks to the cooperation of the neighboring New York Museum of Transportation, visitors will be able to enjoy an extended two-mile round trip through our bucolic museum grounds.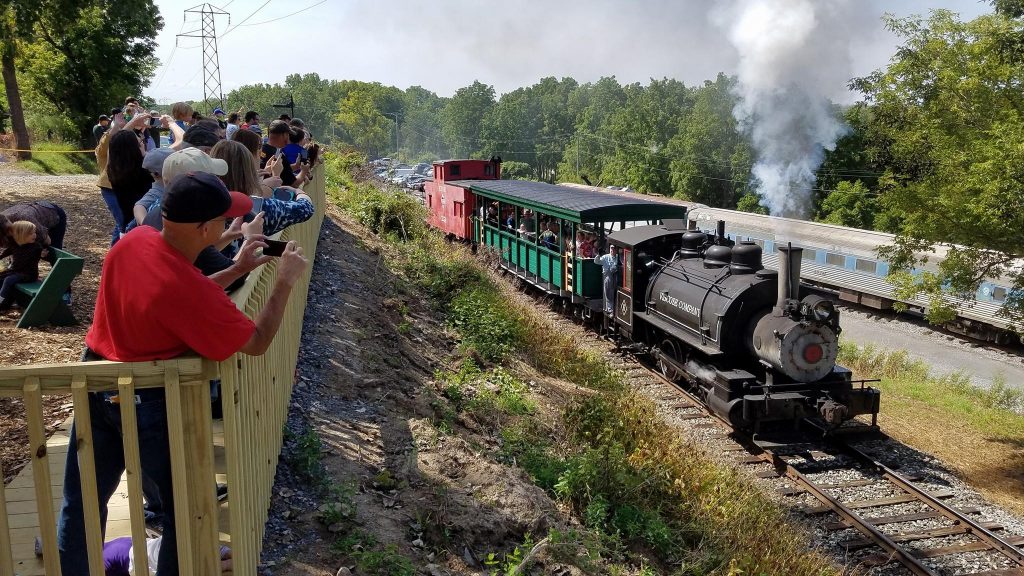 Your adventure when you check in with the friendly ticket agent inside our historic 1909 Erie Railroad train station.  Enjoy an extended ride through our bucolic museum grounds. Disembark in our Upper Yard, enjoy live entertainment and tour New York State's largest collection of historic trains. Enjoy exhibits about railroad history and technology. Board for your return trip to Industry and listen for the whistle! Refreshments available for purchase. Our museum gift shop is stocked with souvenirs for train buffs of all ages. Train rides depart every 45 minutes. ALL ABOARD!
Tickets on Sale Soon!