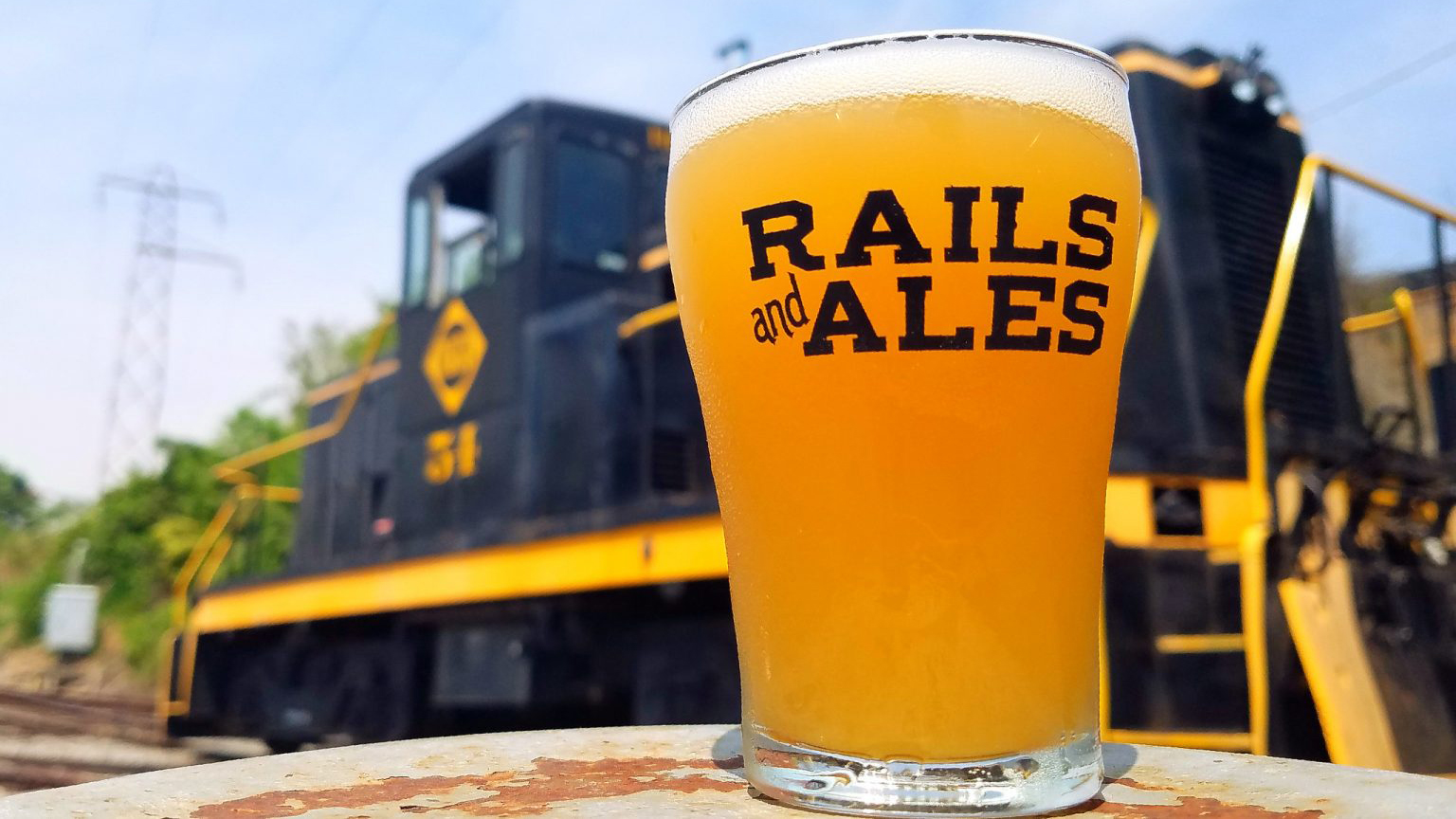 Rochester & Genesee Valley Railroad Museum
All Aboard for Rails & Ales! Enjoy complimentary tastings from more than a dozen local craft breweries on Saturday, September 23, 2023, from 12:00 p.m. – 3:30 p.m. Ride the train to visit all of the tasting stations! Choose the time of your first ride, and ride between the stations as often as you like! If you show up before your ticketed time, there's still great craft beer for you to try while you wait. Discover great craft beverages in all styles, from mild to wild. Ticket purchase includes museum admission and free souvenir tasting glass. Refreshments available for purchase. Free soft drinks for Designated Drivers.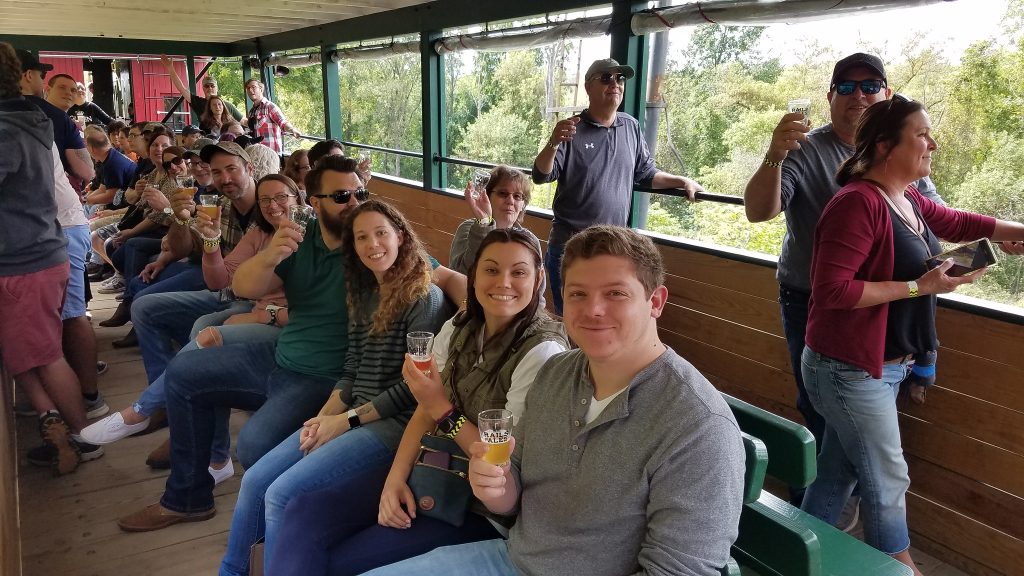 Your next railroad adventure starts just 20 minutes south of Rochester! Check in with the friendly agent inside our restored train station. You will be greeted by our friendly volunteers while you board your train and tour many of our unique exhibits. Ride the train between tasting stations as often as you like. Refreshments will be available for purchase. Our museum gift shop is stocked with souvenirs for train buffs of all ages. Don't get left at the station!
Partial list of participating vendors, subject to change:
Eli Fish Brewing • Seed + Stone Cidery • Lucky Buzz Meadery • Sager Beer Works • Stoneyard Brewing Co. • Strangebird Beer • Nine Spot Brewing • Resurgence Brewing • Dublin Corners Farm Brewery • Talking Cursive Brewing Co. • Drink Like a Girl • Beer Pass ROC • and more
Tickets on Sale now!

21 and over only. Valid ID required for entry.
$35.00 Tasting Ticket
$10.00 Designated Drivers