June 25 Rochester Subway Bus Tour – SOLD OUT
June 25, 2016 @ 12:00 pm

-

4:00 pm

$60.00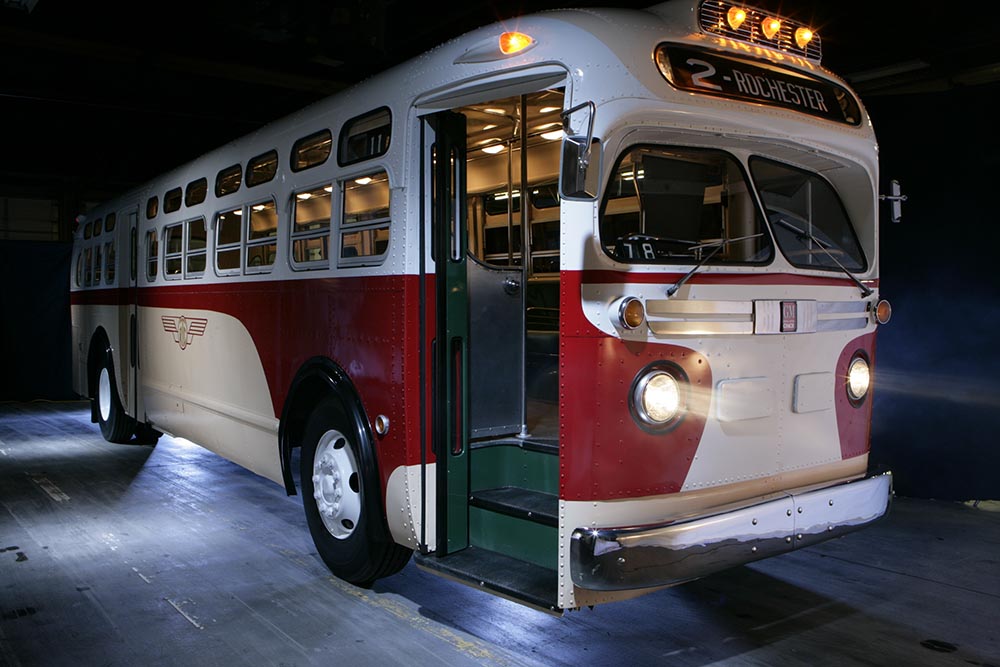 SOLD OUT!
Thank you for your support!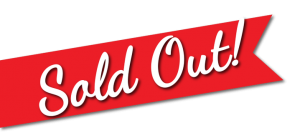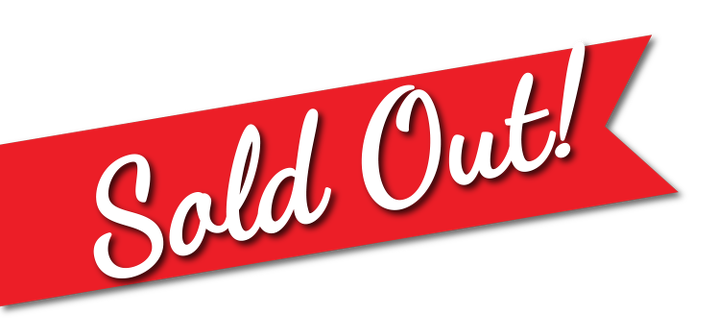 The Rochester Subway served our city from 1927 through 1956, connecting the suburbs of Brighton with downtown and Greece. After the end of Subway service on June 30, 1956, Rochester Transit Corp. donated Car 60 to our museum. 2016 marks the 60th anniversary of the donation, and also the 100th birthday for his historic trolley car.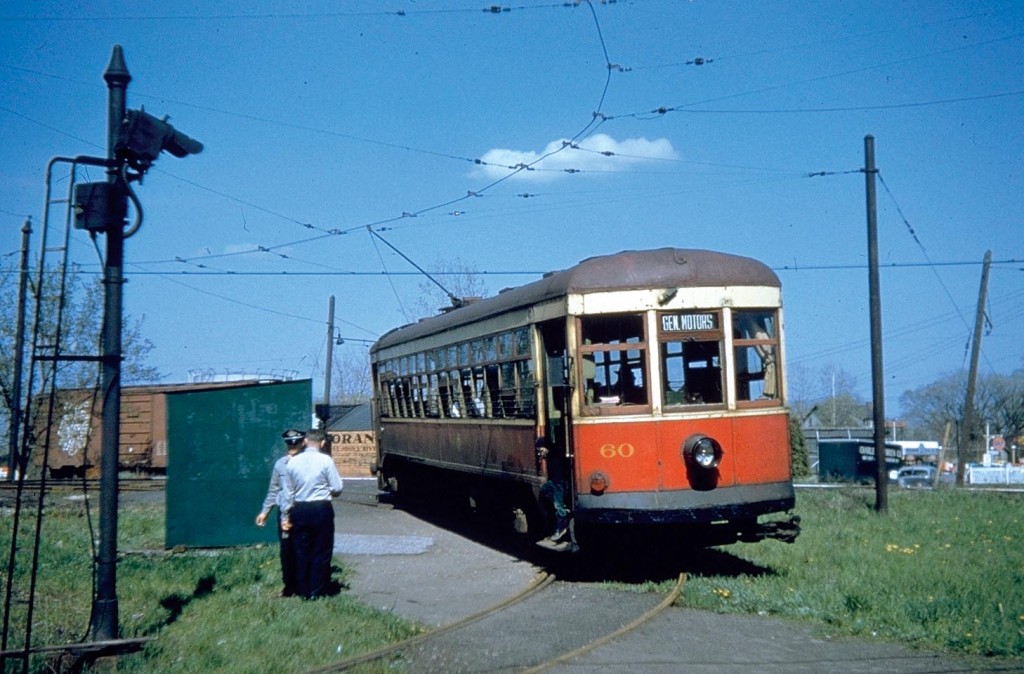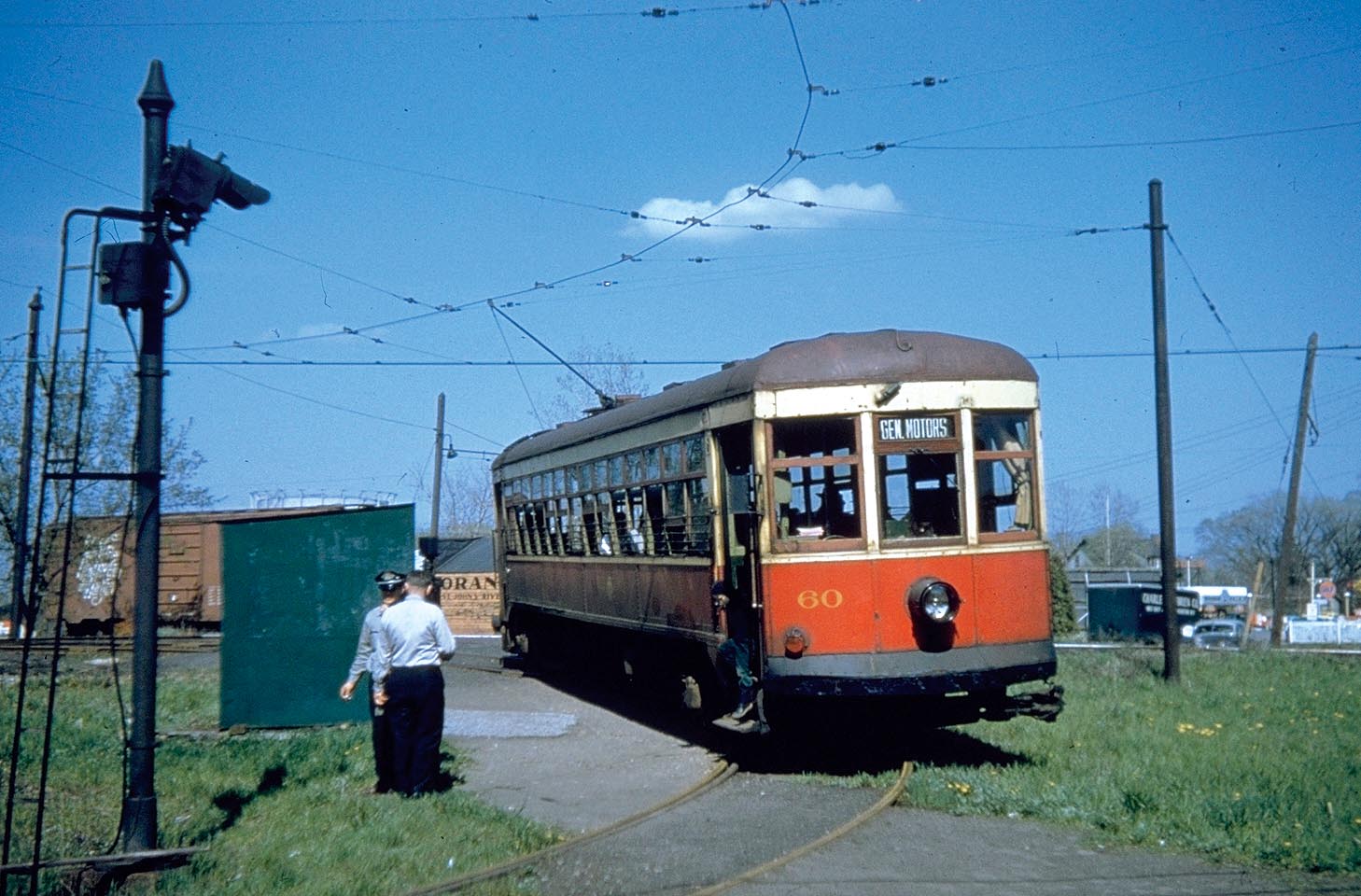 Join us for a special bus tour that will trace the route of the Rochester Subway and visit key historic sites along the way. For the first time ever, we will be riding in Regional Transit Service's restored 1957 GM transit bus! The guided tour will depart from and return to Pittsford Plaza. We will visit the site of Rowlands Loop, Court Street station, the filled in Subway at Lexington Avenue, and the site of the carbarn at General Motors. Also included will be a tour of the new RTS Transit Center. Due to the vintage nature of this vehicle, it is not wheelchair accessible, however, every reasonable attempt will be made to accommodate those with mobility issues.
Tickets are $60.00 each, available by pre-sale only.
Proceeds will be used to aid in the rebuilding and restoration of Rochester Subway Car 60!
SOLD OUT
Thank you for your support!