August 20-21 Diesel Days
August 20, 2016

-

August 21, 2016
Up to three vintage diesel locomotives will be operating this weekend, spanning more than 80 years of technology!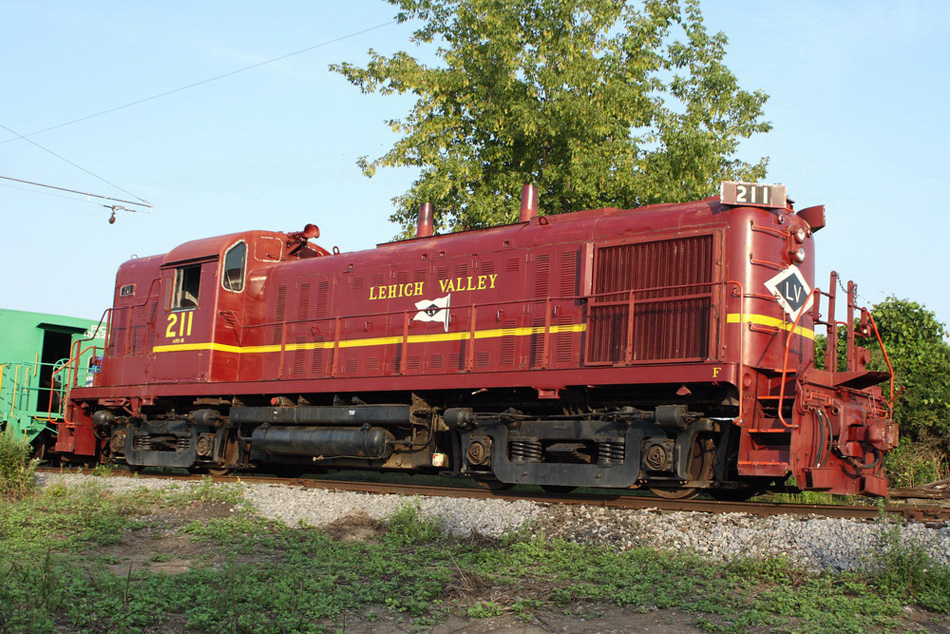 Railroads have been a vital part of our nation's success for more than 150 years, thanks to continuous expansion and innovation. One of those innovations is the diesel locomotive, which has been the backbone of the industry since the 1940s. From the earliest switch engines to today's high-horsepower thoroughbreds, the diesel locomotive has been essential to the growth of American railroads. These kings of the rails come in all sizes, and the collection of the Rochester & Genesee Valley Railroad Museum gives visitors a close-up look. Tour the engineer's cab, learn what makes a diesel go, and how they are able to generate so much power. See, hear, and ride behind several different types of diesel locomotives under power.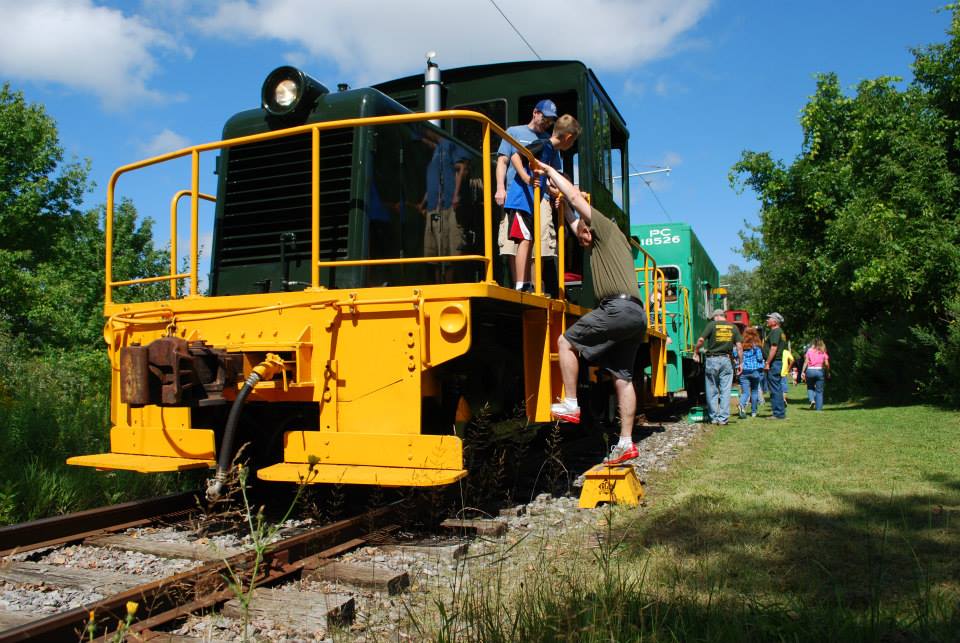 Your fun and exciting train ride experience starts just 20 minutes south of Rochester! Enter our historic Industry depot and purchase your ticket from the friendly agent inside. Tour our displays while you wait to board your train. You will be welcomed aboard by friendly volunteers as you enjoy your ride aboard restored freight train cabooses. Disembark at our Restoration Shop to tour our collection of historic railroad equipment. Peek behind the scenes to see how we preserve Rochester's rich railroading history for future generations to enjoy. Your return trip arrives at Industry depot, where you will have time to enjoy our displays and museum grounds.
All seats available first come, first served. Train rides depart every half-hour from 10:00 to 5:00.
Adults $10.00, Youth/Seniors $8.00.
Age 4 and under ride free!